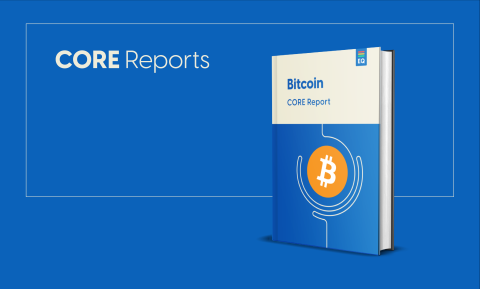 Understand the strengths and weaknesses
CORE reports cover key aspects such as use case, technology, team, regulation, and more, offering a holistic view of a project and its strengths and weaknesses. This allows for a nuanced and strategic market outlook.
Save time
Save valuable time by leveraging our research reports, which provide a consolidated and detailed analysis of established projects, eliminating the need for extensive individual research. 
Uncover the facts
Utilize our research to enhance your credibility as an investor by demonstrating thorough due diligence and informed decision-making. CORE reports cover areas such as vulnerabilities allowing you to understand your risk. 
Go Premium
Gain access to CryptoEQ's premium reports by subscribing to our premium membership. Premium reports offer twice the information compared to our free reports, providing a deeper analysis and insights into cryptocurrency projects. Premium reports highlight project strengths and provide detailed vulnerability analysis, helping you better understand the risks associated with each investment opportunity.
CORE Reports